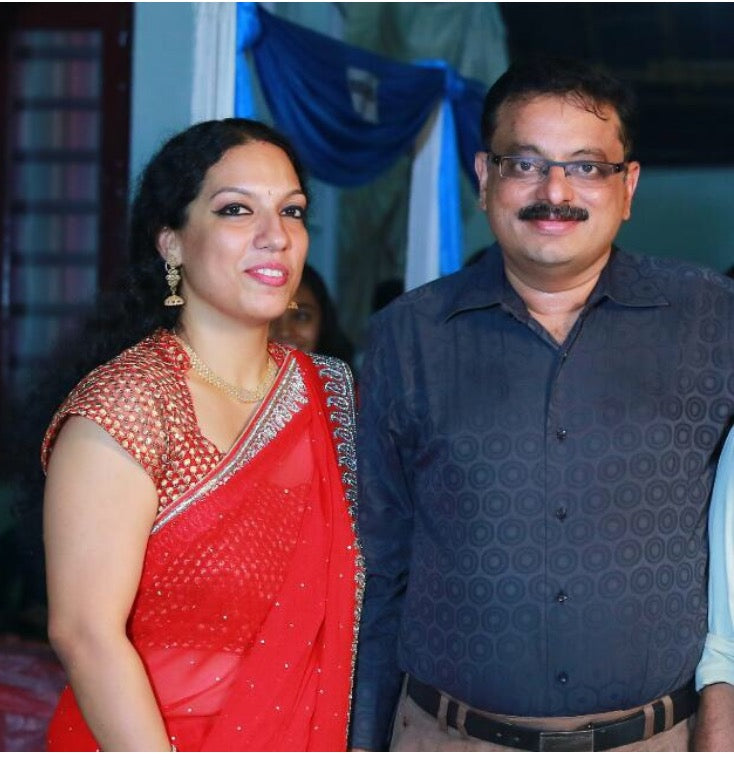 Divya Baiju
Vasulal, Kannur
"We have had the pleasure of knowing and buying diamond jewellery from Adona Diamonds since 2004. Their designs are truly unique and exquisite. More importantly, they understand their customers well. The quality and timelines of their work is much appreciated. And we can unhesitatingly recommend Adona based on their work done for us."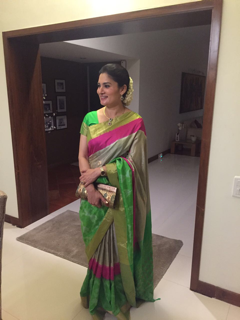 Rehana Jacob
Nechupadam, Kolencheri
"Adona has been my go-to jeweler for several years now. Molly and her team show great attention to detail and ensure that every piece of jeweler is designed and executed with precision and care. They take a lot of effort to understand the client and their requirements and I will continue to recommend Adona for their quality and sincerity!"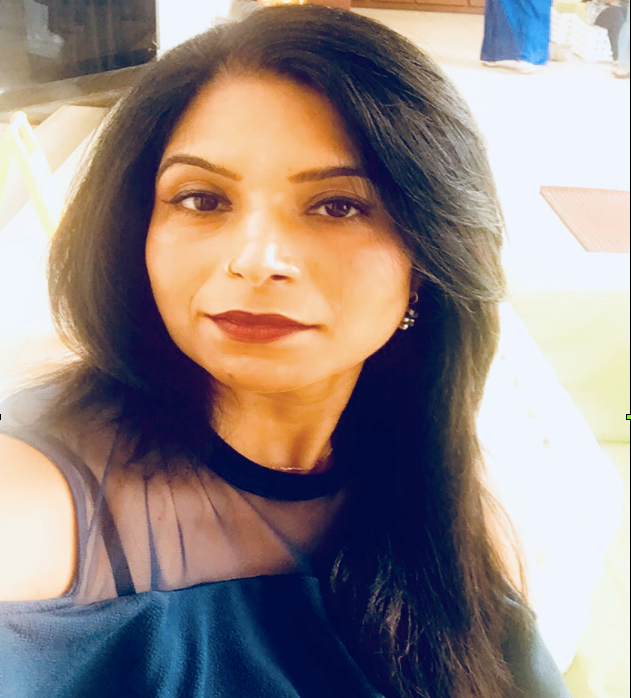 Sandhya Baranwal
Entrepreneur, Cochin
"I have been buying jewellery from Adona Diamonds since five years because I love that they have a variety of unique designs and they have good quality diamonds. The jewellery can be worn with western and traditional outfits. Moreover, their customer service is excellent and the ambience of the shop is also good."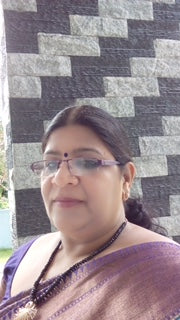 Tessy Raju
w/o Dr.Raju, Nephrologist , Cochin
I have been associated with Adona Diamonds for 11years now. I have purchased lot of items like ear rings, pendants , bangles etc from them which are of good quality . I wish them all the best in their business.

Muneera Shaju
Designer, Options Alwaye
Adona showcases dazzling diamonds with enviable selection and service! The highly creative mother-daughter duo offer exquisite hand crafted designer jewellery at perfect prices!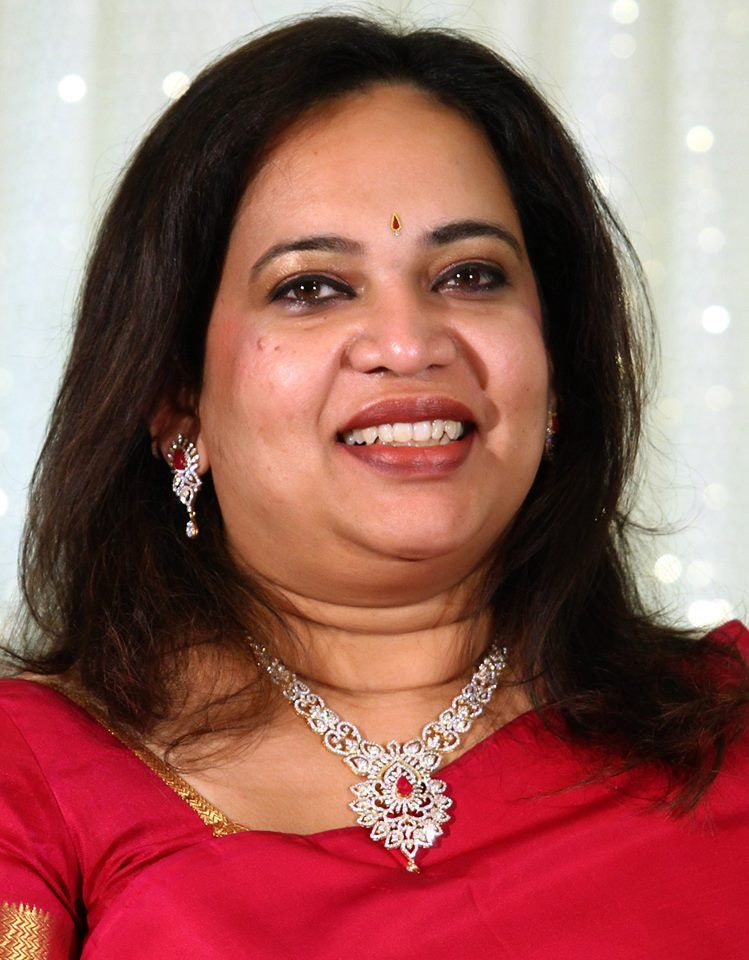 Sunita Tony
Interior Designer Arattukulam Developers, Bangalore
I know Molly from a very long time (more than 15 years) and have been using their products. The designs are excellent and it's affordable as well. A comparable product will be avaiable in the market only at a much higher price. I strongly recommend all to try their products.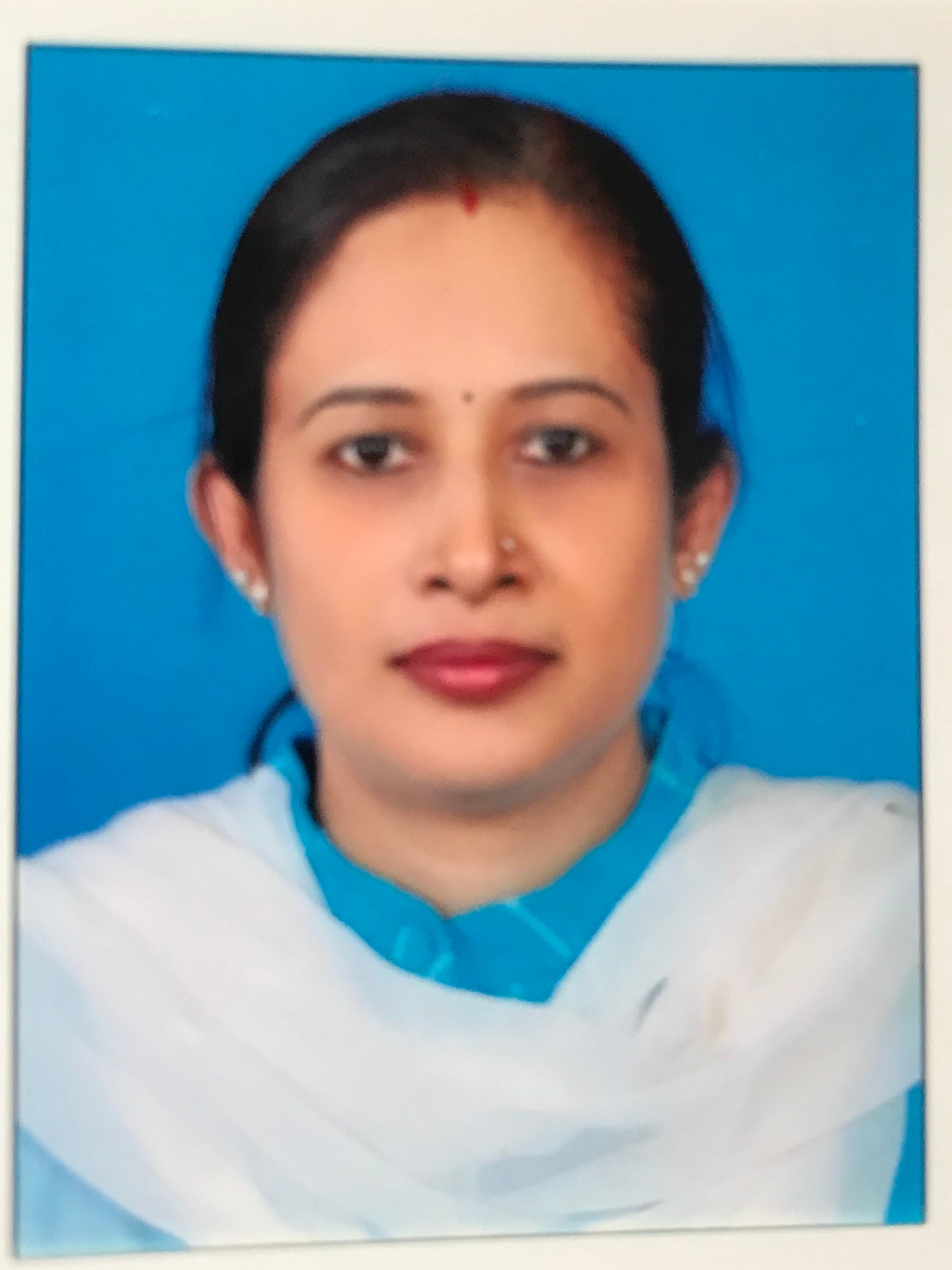 Smitha George
Cochin
You have an excellent range of collections. I like the humble and polite behaviour of all your staff. The delivery and payment are always systematic and up to date.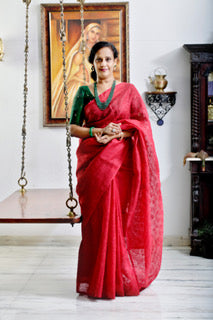 Sheela Kochouseph Chitilappilly
Ernakulam
I really like Adona Diamond Jewellery. Their designs are Unique.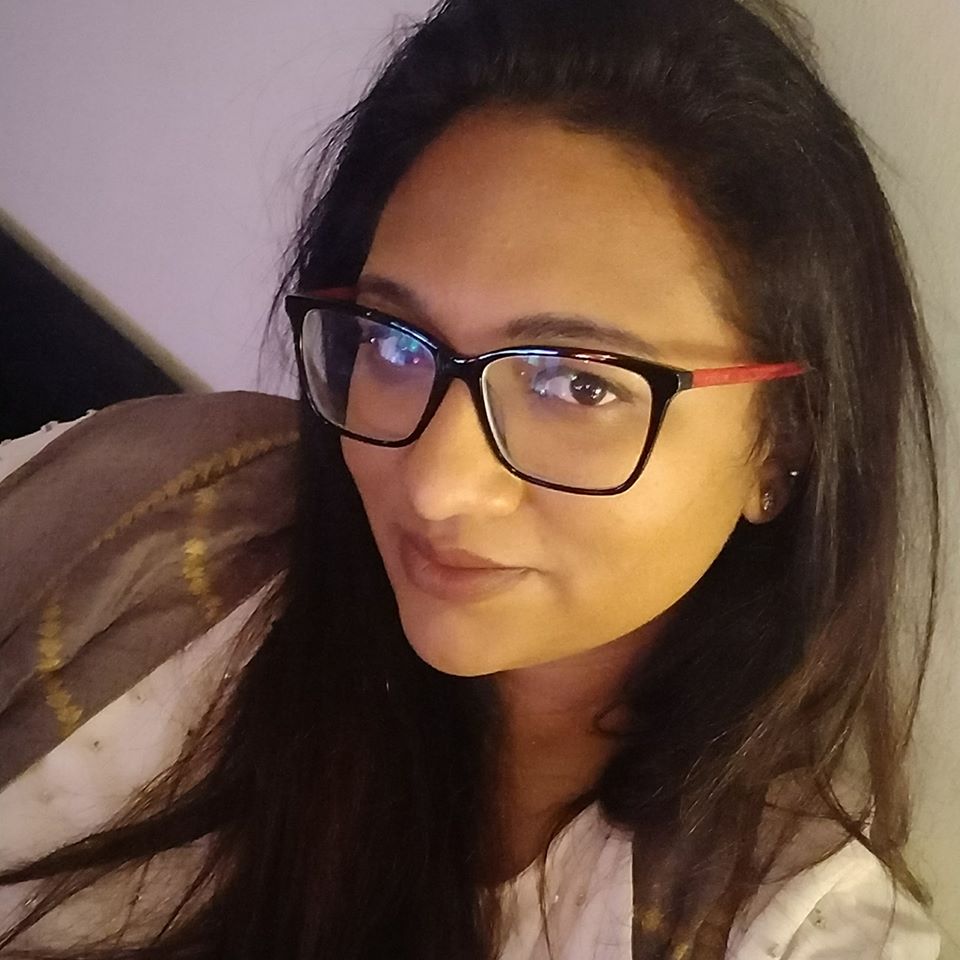 Soniya Abraham
Doha
One of our favourite Jewellers! Me, my sister and mom have been using their collection for 3 years. They are absolutely creative and trendy. Their designs are unique.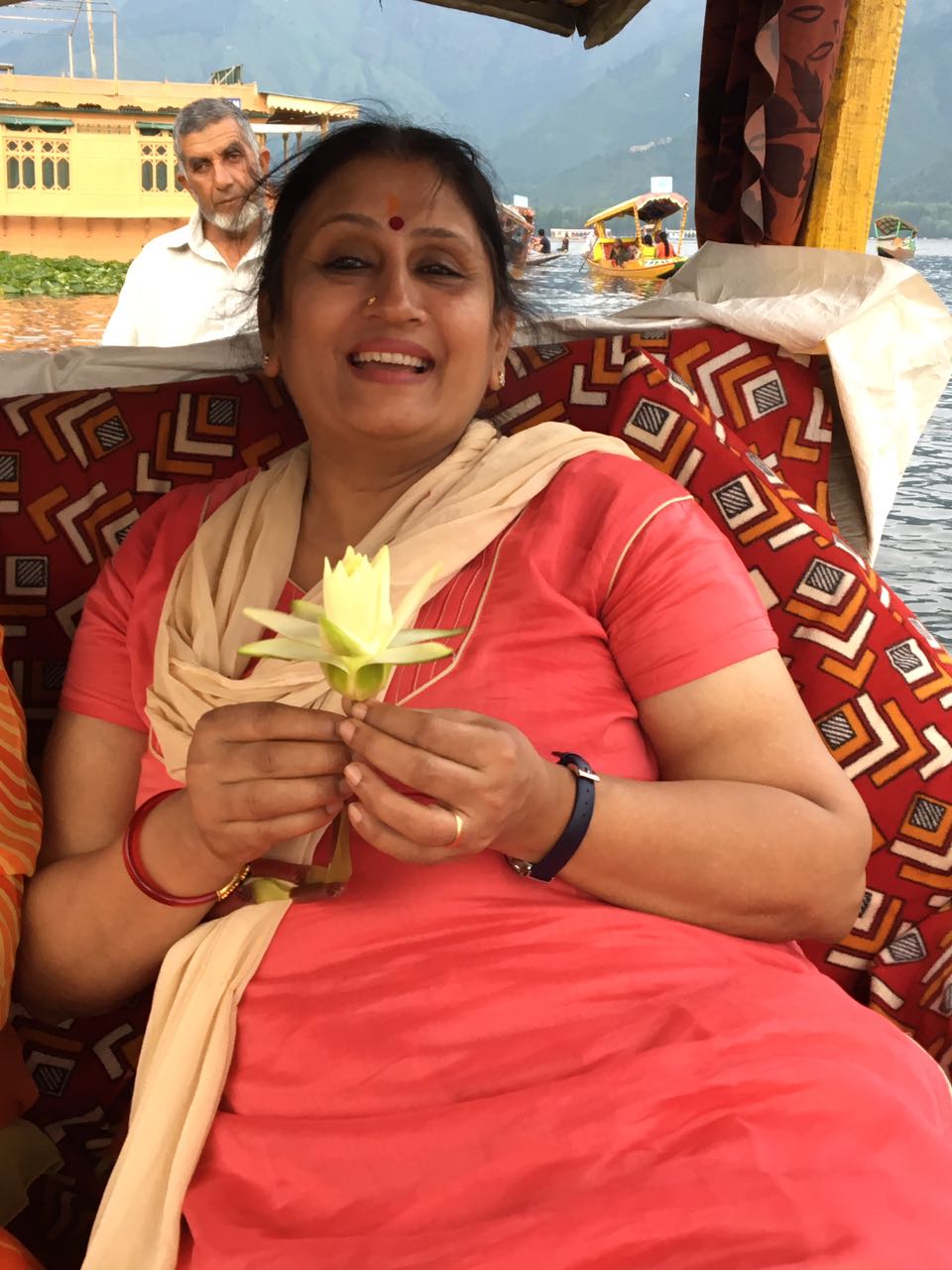 Geetha Mahendran
Coimbatore
I feel lucky to have found Adona diamonds. Not many vendors possess the capability to offer a customizable jewellery design service based on your specifications. With Adona diamonds it's like a match made in heaven because you get high quality diamond and exquisite creation together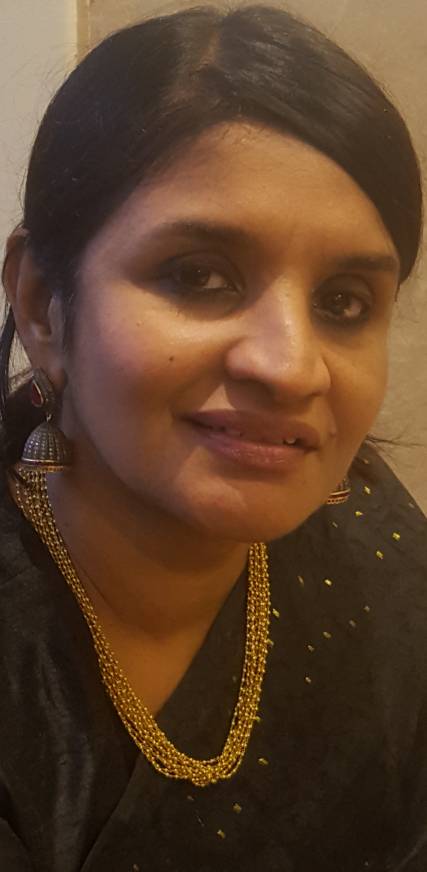 Suja Murali
Kozhikode
Personal attention they gave me at Adona, the quality of work and the diamonds used in the jewellery makes me a very happy customer. The work I wanted done was not an easy one but Nileena patiently listened and made sure she understood exactly want I wanted and not only did she deliver it within limited time, the ring came out just the way I wanted it to.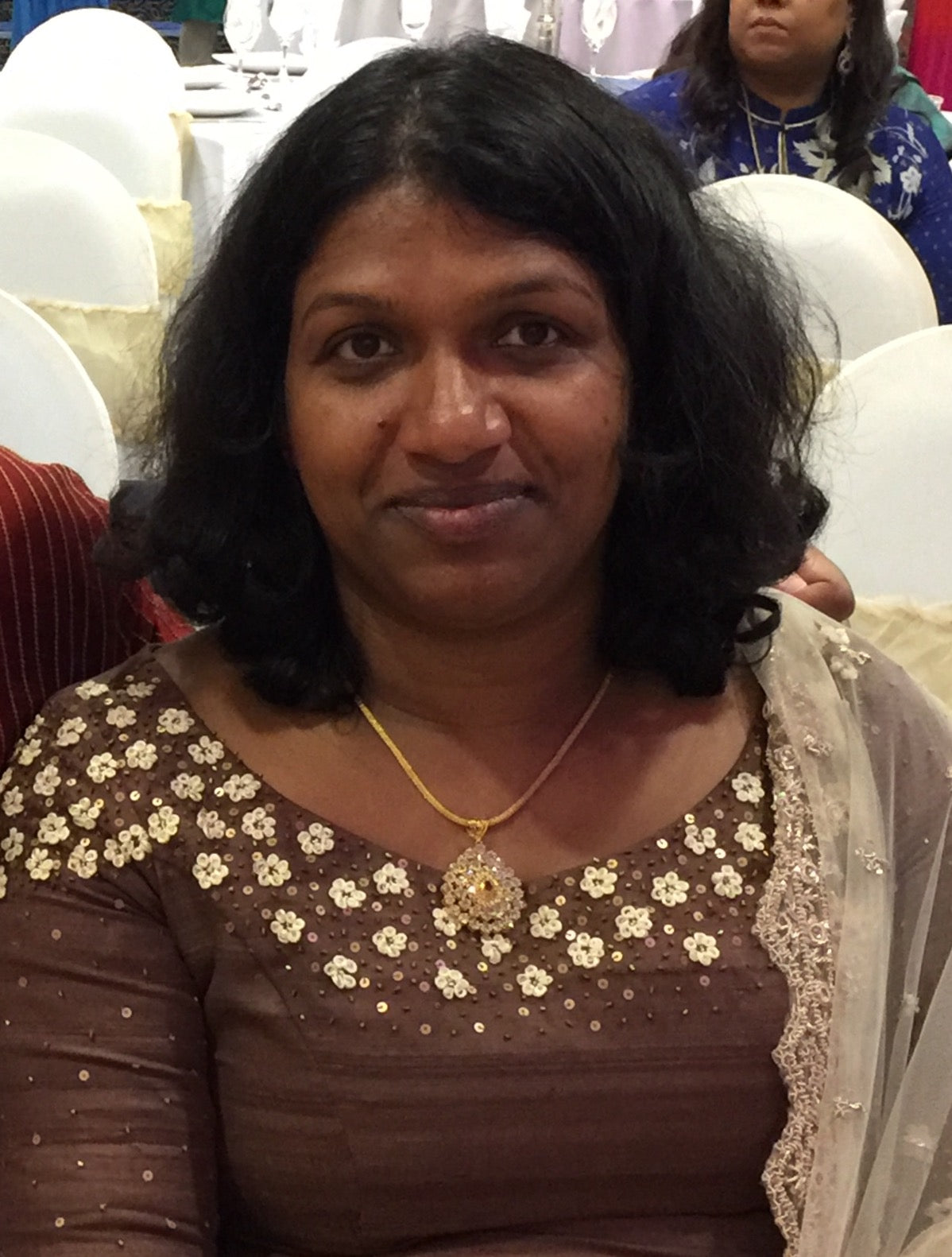 Sunitha Poovathumkal
UK
I was looking for a blue sapphire diamond earring for a long time when I contacted Adona(Binu) with a picture. She was very helpful while deciding how to set the diamonds. After a few phone calls and messages I got a set of beautiful earrings exactly as I wanted with in a reasonable price. I also chose the option for interchangeable stone which Binu suggested as mine is for daily wear. I recommend Adona to anyone and will be back for future diamond purchases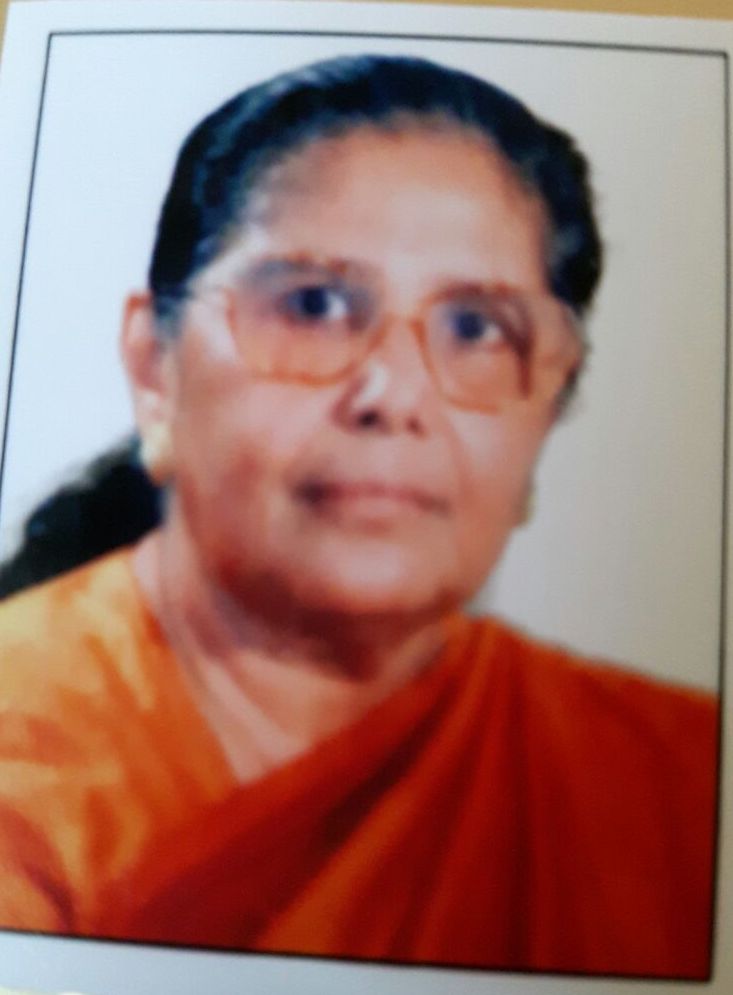 Dr.Fathima
Gynaecologist, UK
Adona diamonds is not just a name, but something which I could not explain. Opening the door to let in, the gentle perfumed breeze which carries an unexpected thoughts and views breaking the barriers of asperity, subjectivity and distance. The crystallisation of creativity is exhibited. With each time I have experienced a whole lot of hospitality and affection. Their personnel attention, homely atmosphere, simple, humble, healthy deeds, everlasting relationship contemporary quality products to suit all especially 'the new gen'. Above all reassuring reliability, a 100% buy back service. I love it.I wish all the best for the fantastic present and fabulous future.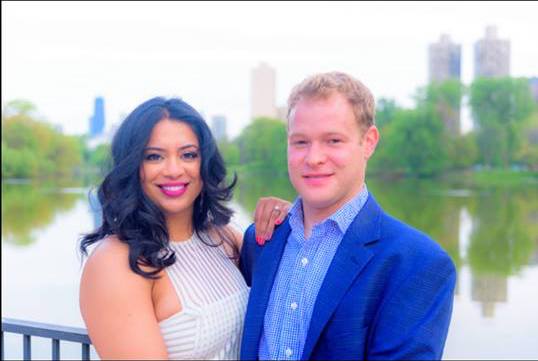 Jenna
Ohio, USA
My fiancé recently bought my engagement ring from Adona Diamonds. We live in the US, which you would think would make buying a diamond from India a lot harder. However, Adona diamonds were with us every step of the way; from helping us pick one of the most beautiful diamonds I could ever imagine to guiding us in the design. Their selection is second to none and their craftsmanship is impeccable. I know we will be purchasing again and again from Adona Diamonds.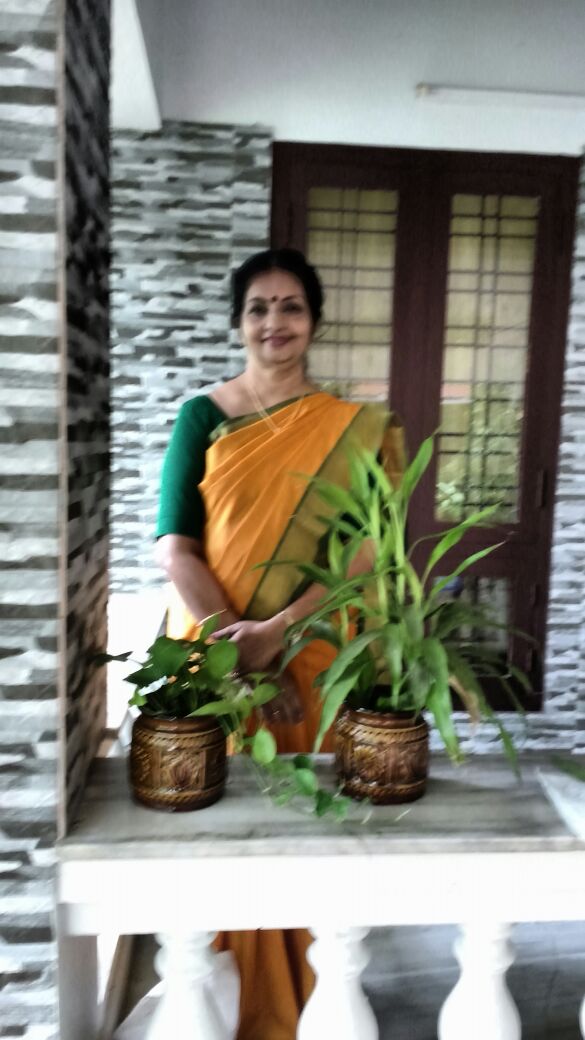 Prabha Krishnakumar
Cochin
Adona diamonds gold and jewellery are simply adorable.The quality and workmanship are excellent, prices are reasonably competitive. Above all, they have a good collection of ethnic, contemporary and new trend jewellery to cater to all levels. I recommend them to all my friends .